The
figures
Nordea's key priorities, outlook and financial targets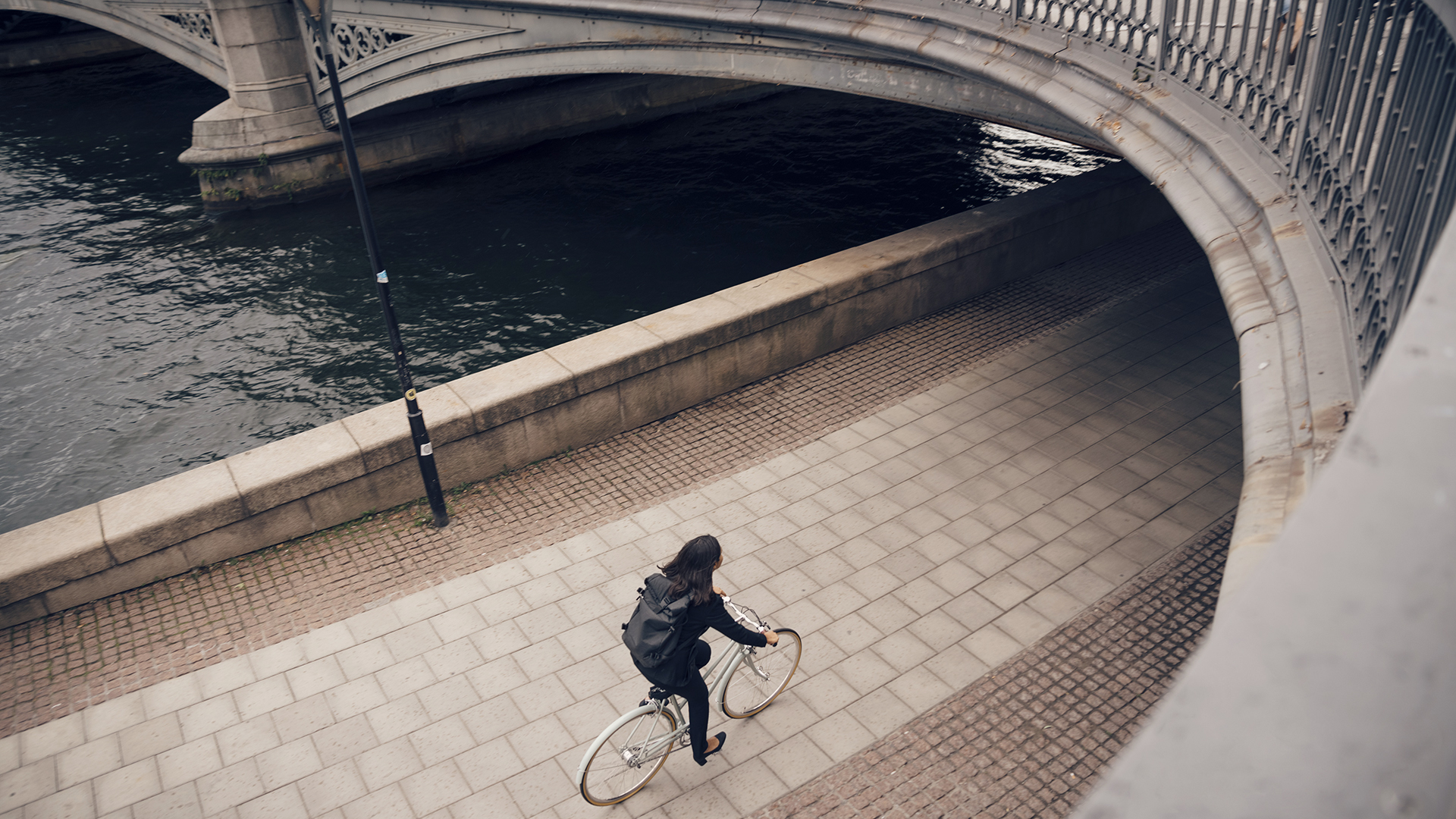 Nordea in figures
We continue to progress well on our business plan and show a strong performance.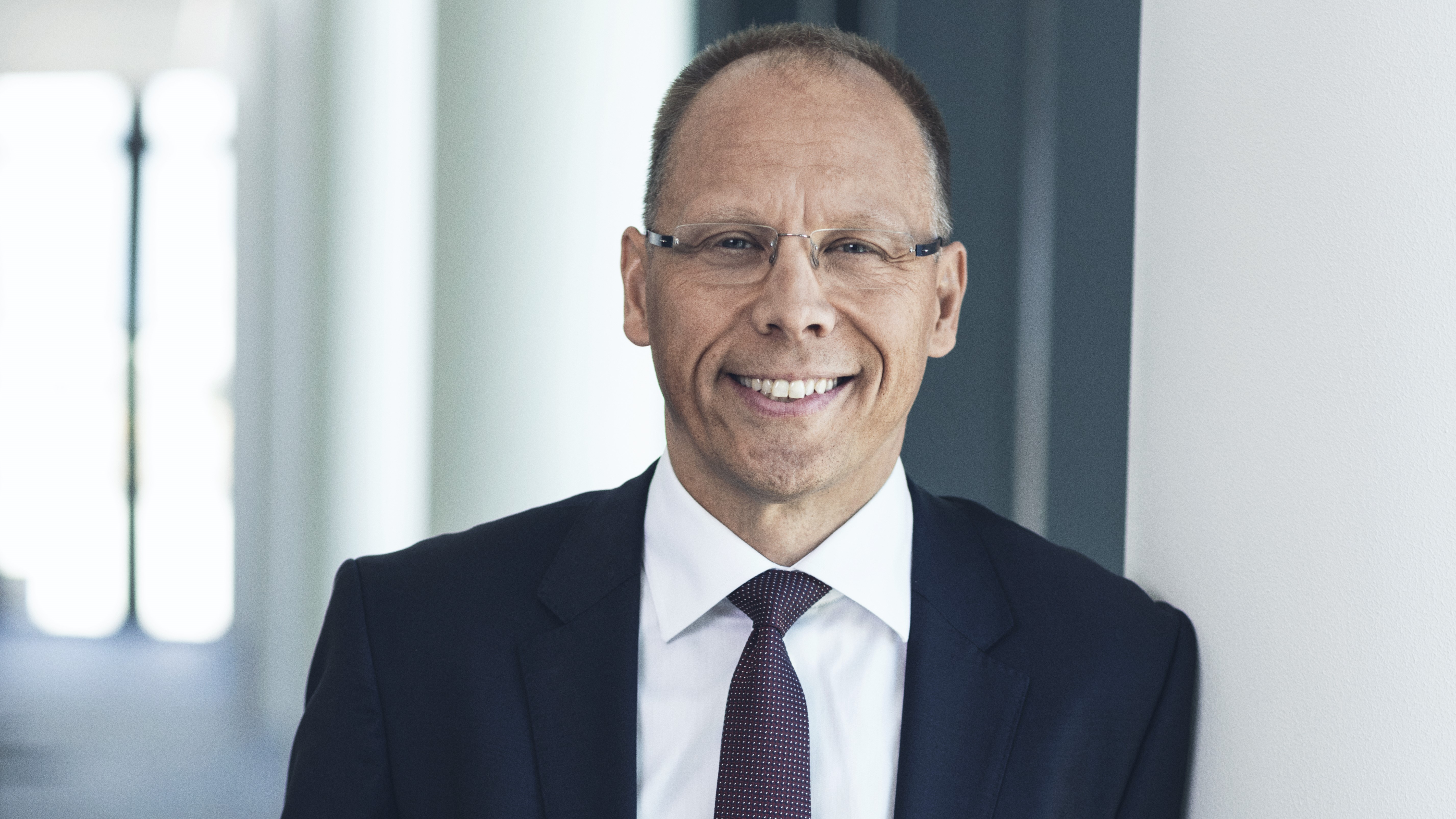 Read more
On track to reach 2022 financial targets. Nordea continues to focus on creating great customer experiences, growing income and improving operational efficiency in line with its plan, and is progressing well towards meeting its 2022 financial targets.
Read latest interim results
"In the second quarter we continued to grow business and customer activity significantly, and further increased market shares across the Nordics. Mortgage volumes increased by 6%, year on year, and lending to small and medium-sized enterprises increased by 8%. Assets under management increased by 24% to a record high of 387 billion euros."
Read more in CEO blog
Over the last couple of years, we have seen heightened expectations on banks from customers, investors, regulators and other stakeholders to take responsibility and play their part in addressing the world's growing social and environmental challenges. As the leading bank in the region, we acknowledge the importance of the financial sector in the ongoing transition and are ready to continue taking a leading role and work together with different stakeholders, including policymakers.
Read more about our sustainability targets