Join we.trade - your safe gateway to international trade
Nordea is a founding partner of we.trade, a brand new trading platform with a rock solid backbone of 10+ leading European banks. In short, we.trade reduces your risk of doing business with unknown partners while reducing the administrative burden of your trade transactions.
Businesses run on trust
The digital age, the globalized world - it's certainly a dream come true for start-ups as well as established businesses to do trade transactions. With a few clicks you have access to customers and suppliers around Europe. International payment options are close at hand. We.trade is built to overcome the everlasting question of trust. "Should I agree to pay before receiving the goods or, should I deliver before receiving payment?"
Should I agree to pay before receiving the goods or, should I deliver before receiving payment?
That's the exact reason why we.trade was established. we.trade is the missing component that will guarantee you your money and goods. It's the letter of credit for the 21st century. And much more.
Manage your trades on one platform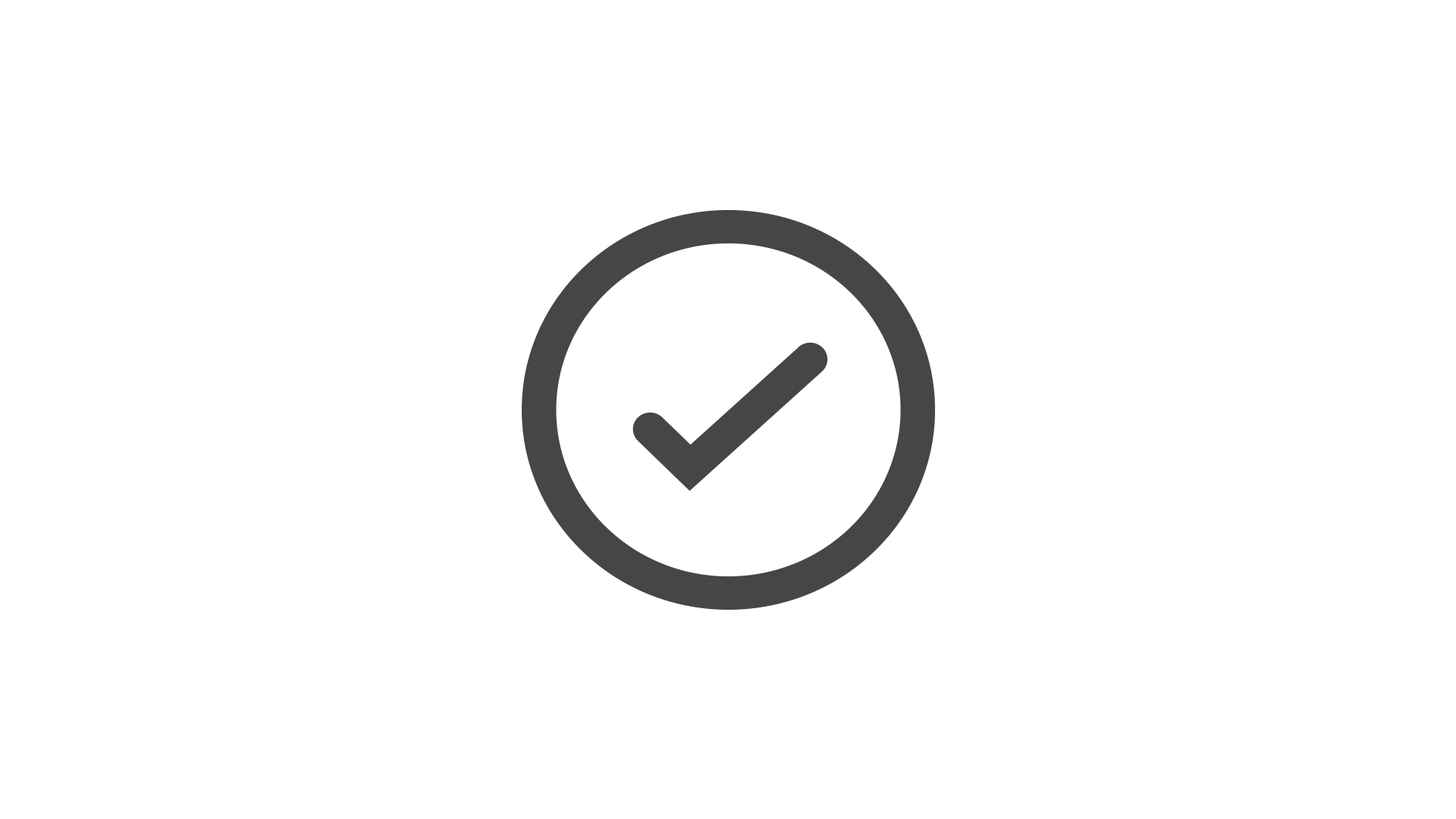 Easy and speedy
Use one digital platform to execute trades and avoid complex and manual processes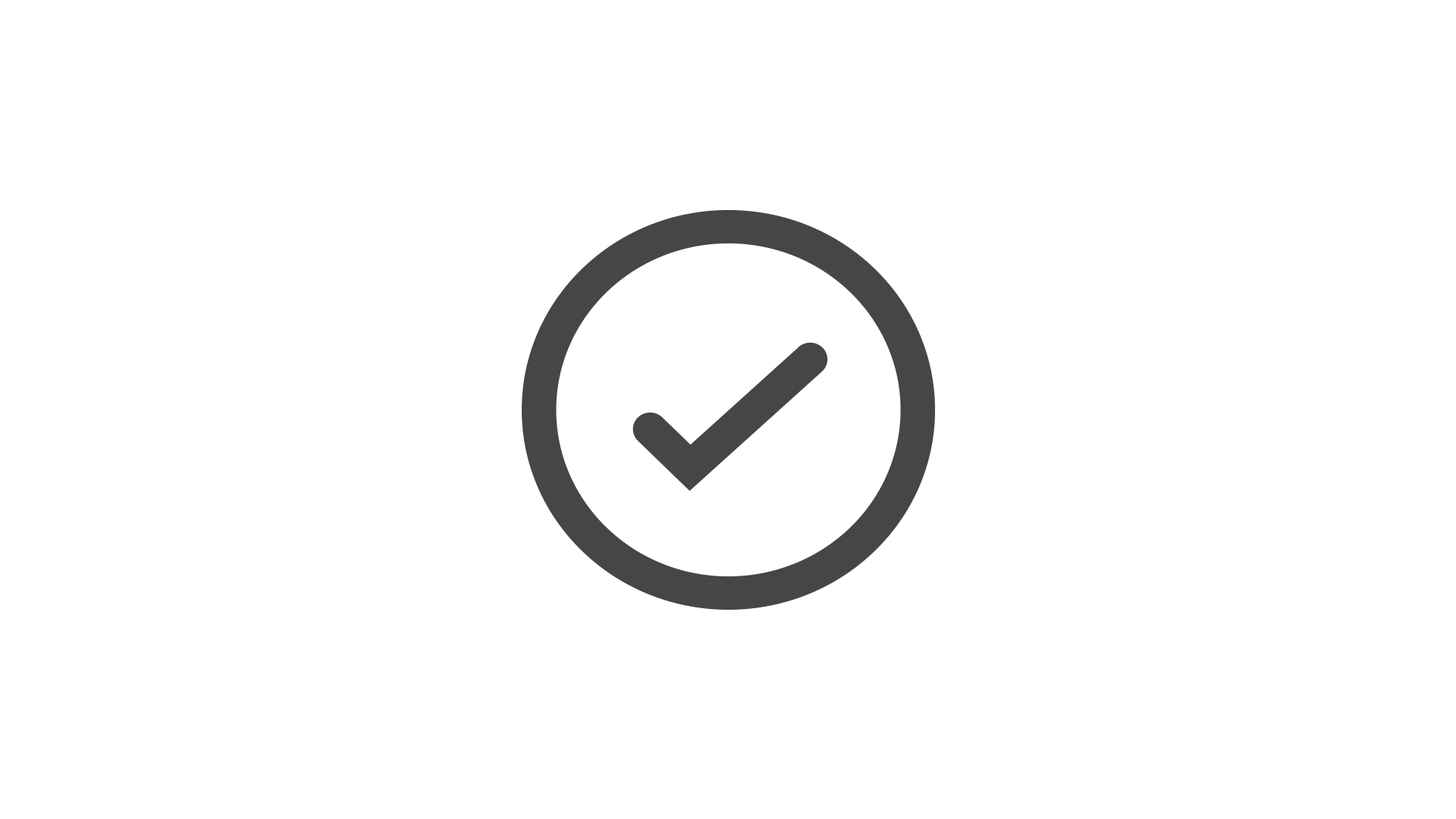 Get paid on time
Get paid on time and minimise delays with automated payment execution on due date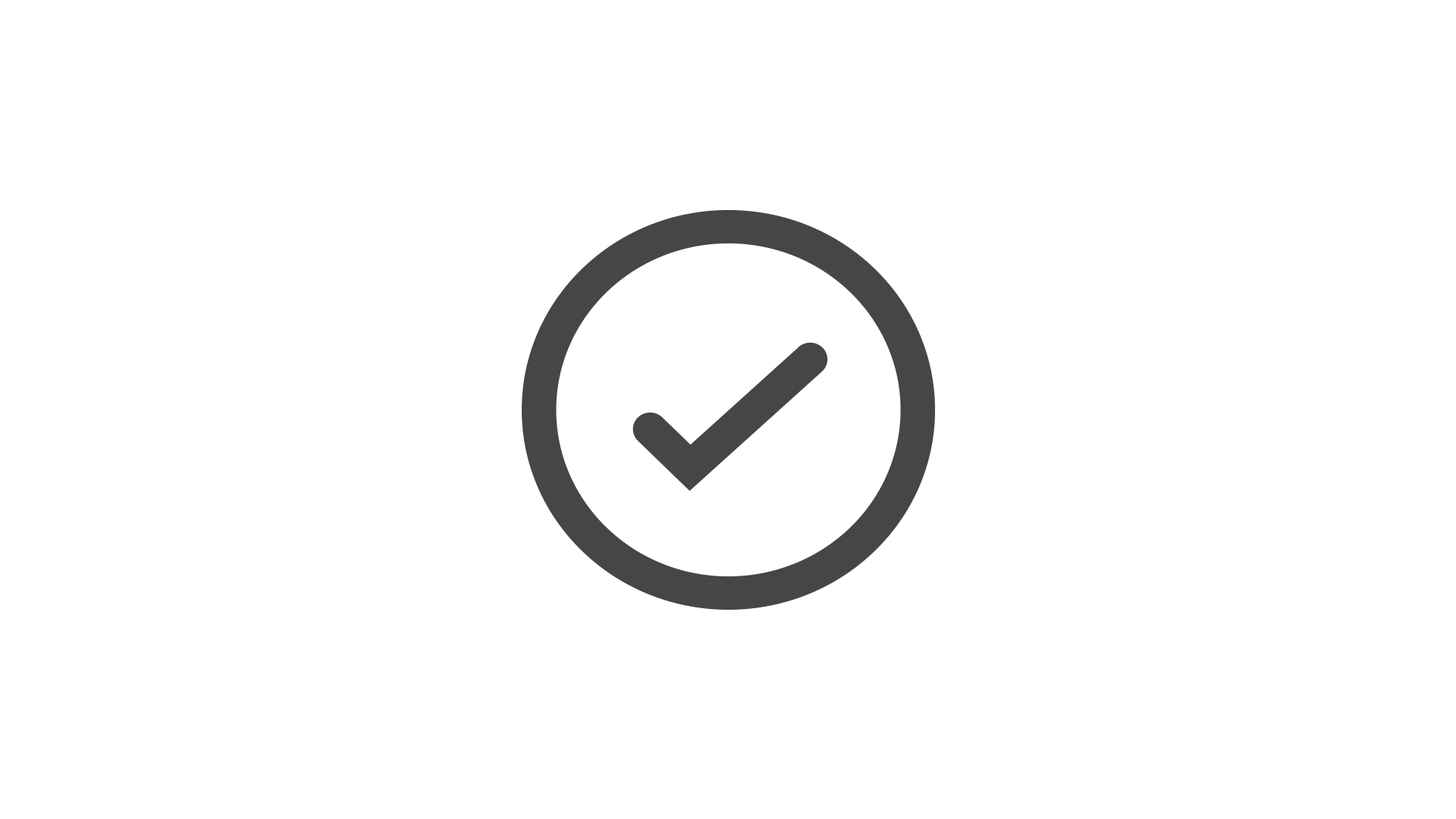 Trust and transparency
Everyone on we.trade has been screened and verified by their banks. Monitor your trades from order to delivery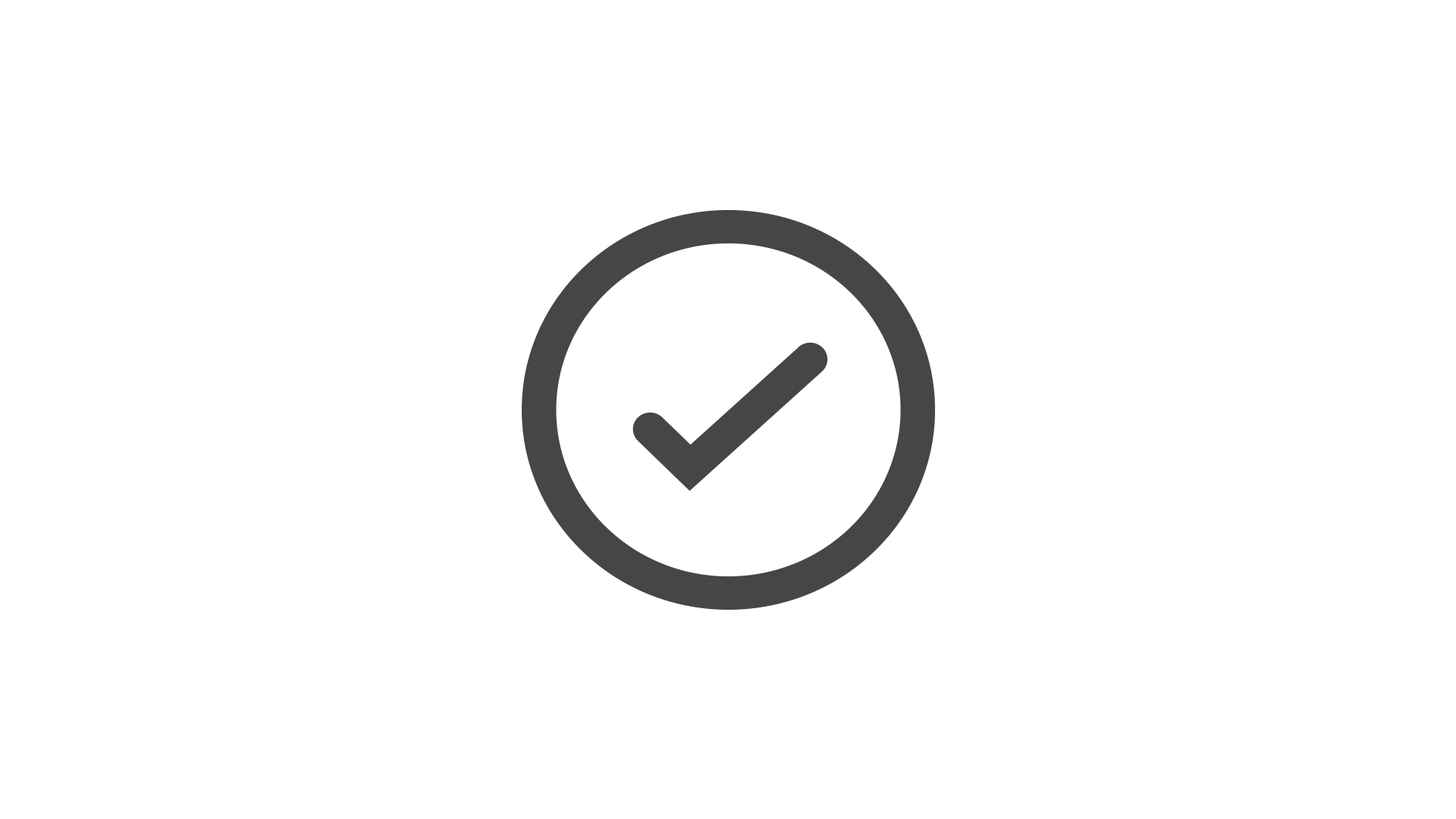 Access to cash
Pay later and get paid sooner by using our affordable financial services.
we.trade makes you easy to deal with
we.trade connects you and your potential business partners through an online platform. Once you're connected, we.trade serves as a trading platform that makes the paperwork as easy as ever - for instance through generic digital and legally binding contracts and other manageable forms - and that helps you keep track of your orders and contracts. All parties involved rely on the same documentation, simultaneously - fully transparent and traceable.
Your payment can be secured by the partner banks. In the unlikely event that a company doesn't pay your invoice, you may even get your money anyway.
All companies that connect themselves to we.trade are verified and must be customer in one of we.trade's partnering banks to sign-up. Thus, the companies you meet on we.trade are real, trustworthy, and come in peace. And so will you be perceived too.