Investors
Investors

and shareholders

Welcome! Here you can find all the information you need about Nordea as an investment.
CFO Ian Smith: "We are on track to reach our 2022 targets"
Nordea's CFO, Ian Smith, was invited for a fireside chat with Goldman Sachs during the 25th Annual European Financials Conference held online on 9 June 2021. He shares his thoughts on Nordea's capital return, growth opportunities and revenue outlook.
Watch the full fireside chat
Investor news
April
March
February
January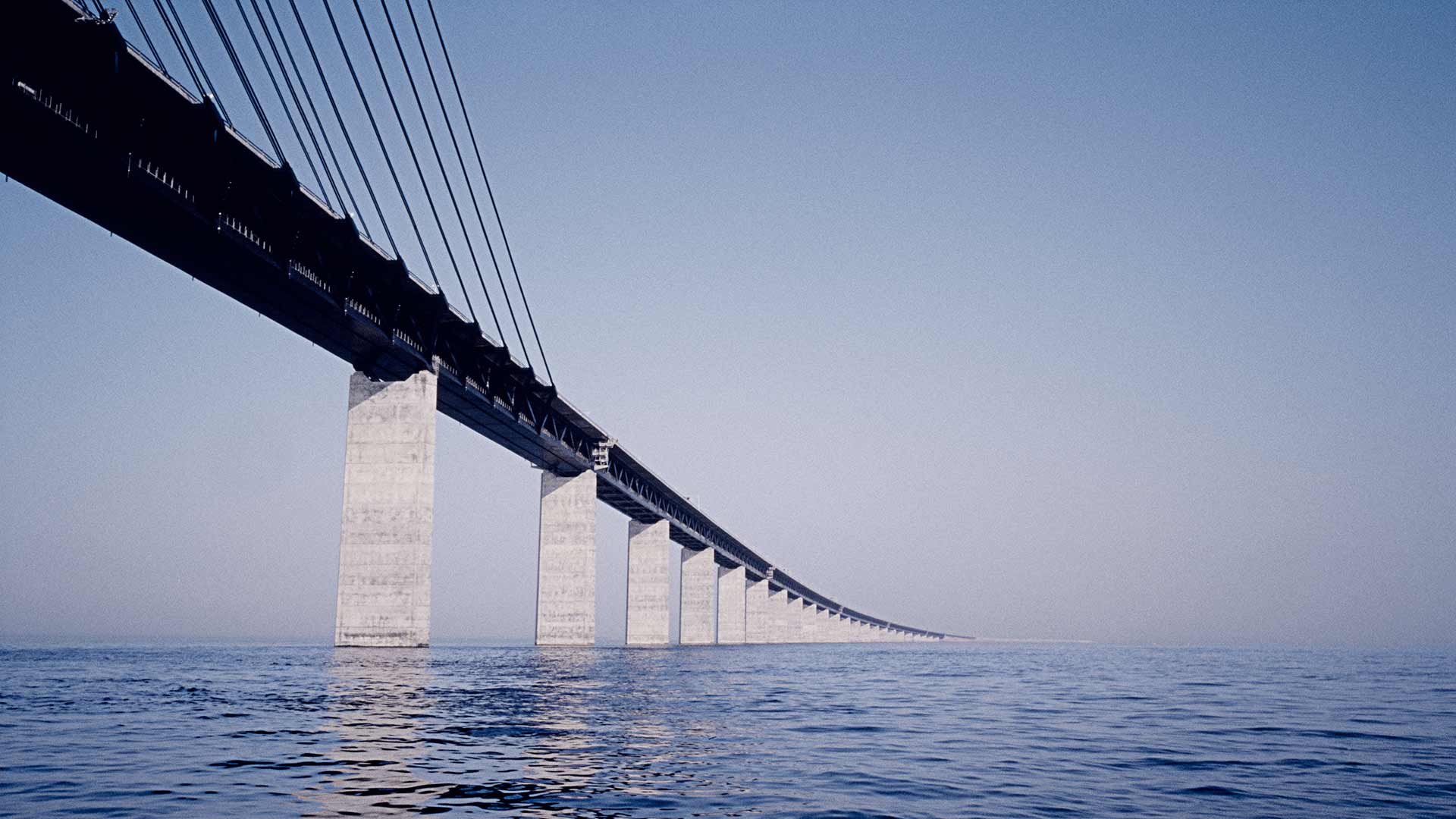 Current rating
View the current and historical ratings for Nordea.
View ratings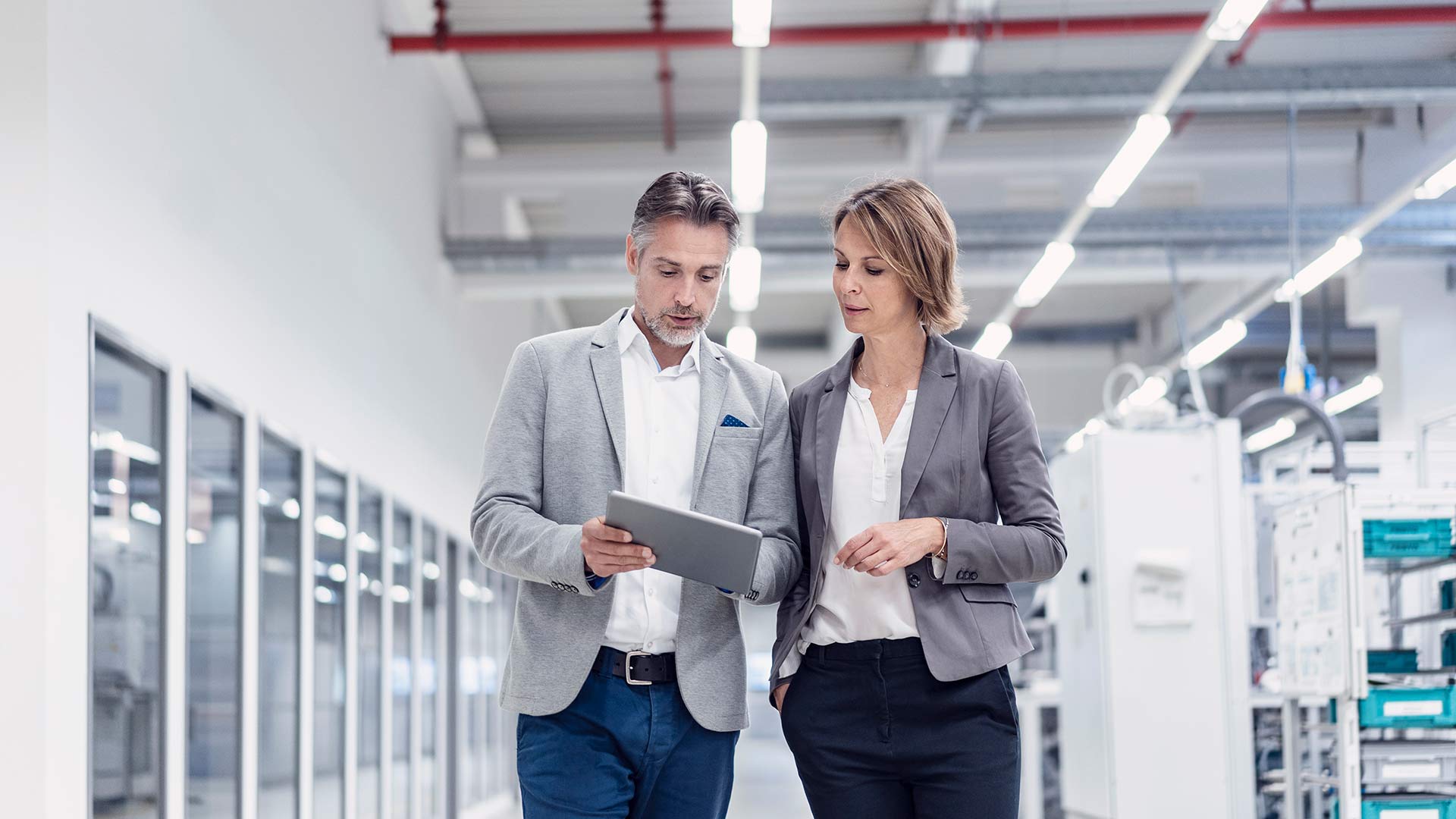 Upcoming events 2021
21.7.2021 Second quarter and half-year results 2021
Earliest in October Board decision on dividend payment
7-20.10.2021 Silent period
21.10.2021 Third quarter and January-September 2021 results
Stock exchange releases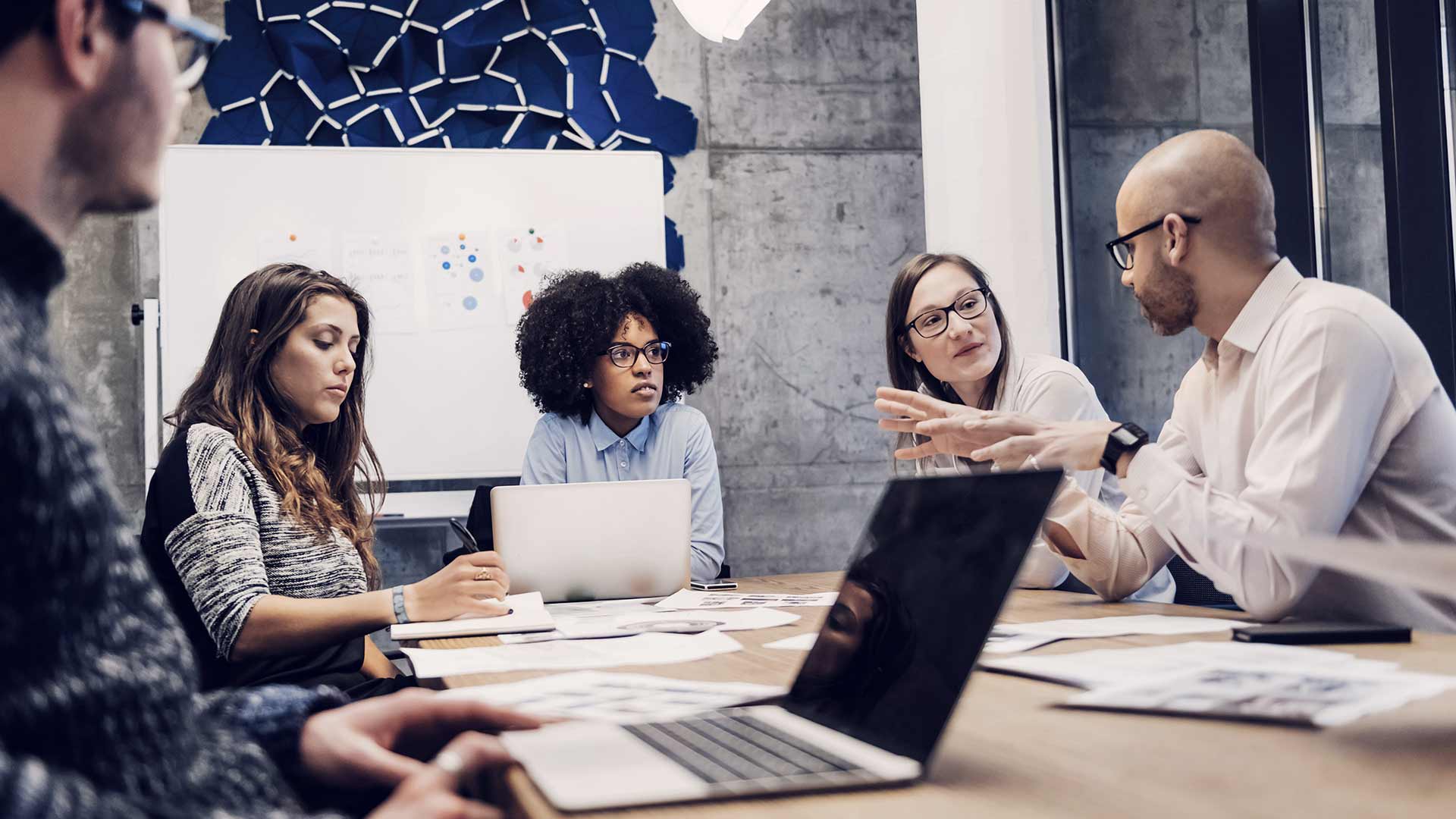 Debt & rating
See investor and video presentations
Prospectuses
View Nordea's base prospectuses, including Nordea's GMTN and US MTN programmes.
View prospectuses
€587bn
Total assets (EUR)
€1,338m
Operating profit
€387bn
Assets under management
18.0%
CET1 ratio (7.8bp above requirement)
49%
Cost-to-income ratio
11.4%
Return on equity