Corporate governance
Interim result
Half-year results 2021
Strong result, with high income growth.
Read more
Annual General Meeting
The General Meeting is our highest decision-making body, through which our shareholders exercise their voting rights. 
Read more
Financial calendar
21 September - 21 October closed period*
7 - 20 October Silent period 
21 October Third Quarter and January - September results 2021
See the full calendar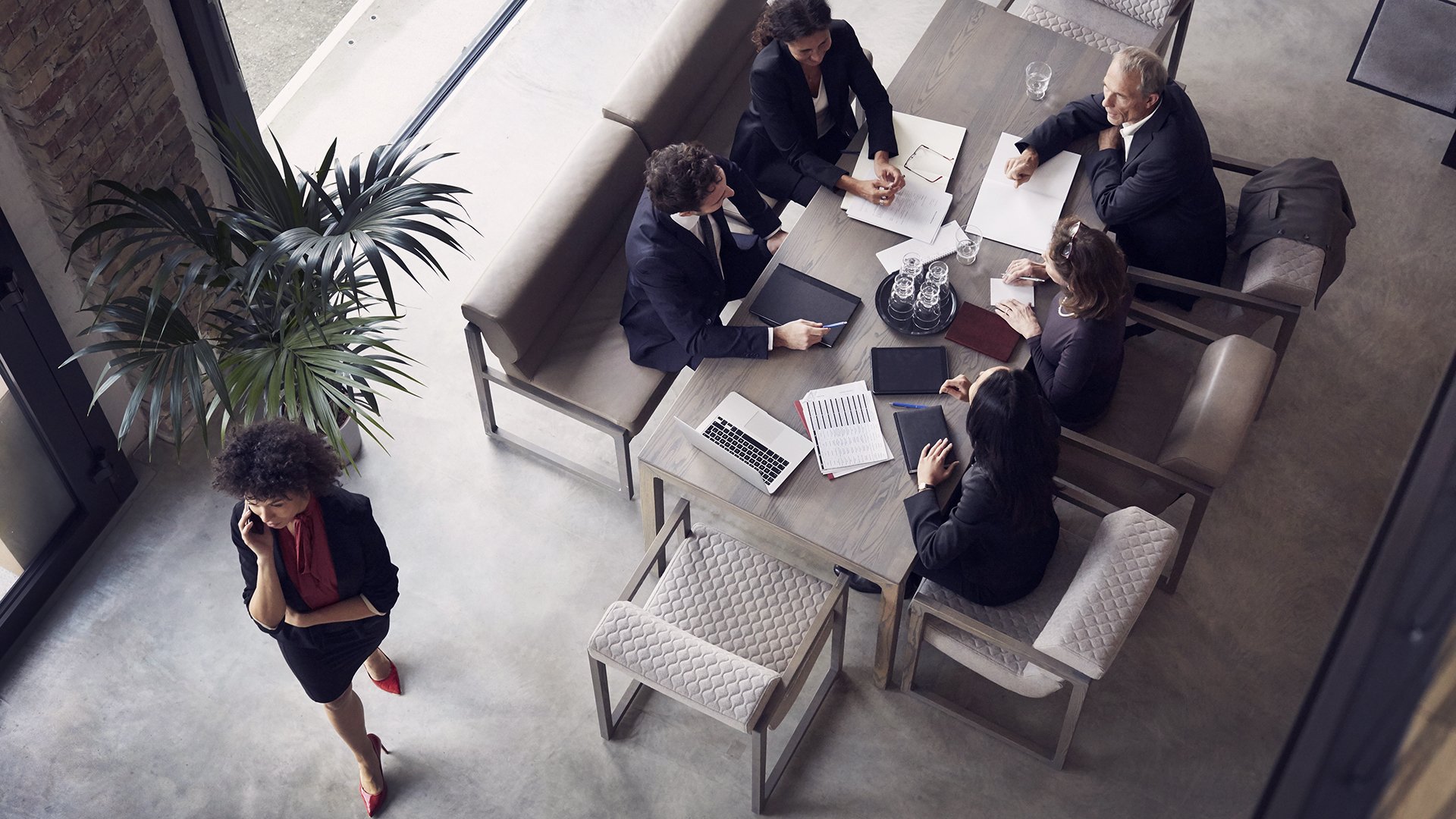 Board of Directors
Read more about the Board members.
Find out more