Startup Match
Looking for an investor?
Join Nordea and Microsoft's Startup Match
What is Startup Match?
Looking for The One? Startup Match is a quarterly matchmaking event for promising Danish pre-seed startups seeking the right investor. Our goal is to make this event the most efficient 3 hours, enabling you to both pitch and network with relevant investors.
How does this work?
If you're representing a Danish startup, send in your application in the formula below, including relevant company information as well as your pitch deck. We will carefully review all applications and select the ones that match with the investment scope of the attending Business Angels and Venture Capital Funds. You will hear from us 10 days before the event.
Who are the investors?
While the investors vary each event, we have partnered with some of the most prominent Venture Capital Funds that invest in a wide variety of industries. In addition, the Business Angels that will participate are a combination of professional investors along with successful founders, behind some of the largest Danish exits.
The agenda?
7 startups will be selected to participate in the event. For the first two hours, each startup will have 7 minutes presenting, followed by 3 minutes with questions from the audience. Finally, there will be an hour of further networking with investors while enjoying a light dinner.
Who we are?
Nordea Startup and Growth is a specialised unit focusing on helping startups and scaleups on their path to growth by unique matchmaking, mentoring and banking service. We have joined forces with Microsoft for Startups to create the ideal matchmaking events for startups looking for investors.
Not a preseed startup? Join our Seed or Series A event
If you already have received a preseed investment, you can read more about and sign-up for our seed and series A events here.
12.09.2023
Startup Match Copenhagen
Danish startups looking for preseed funding
(typical round is 0.1-1 M Euro)
14.11.2023
Startup Match Aarhus
Danish startups looking for preseed funding
(typical round is 0.1-1 M Euro)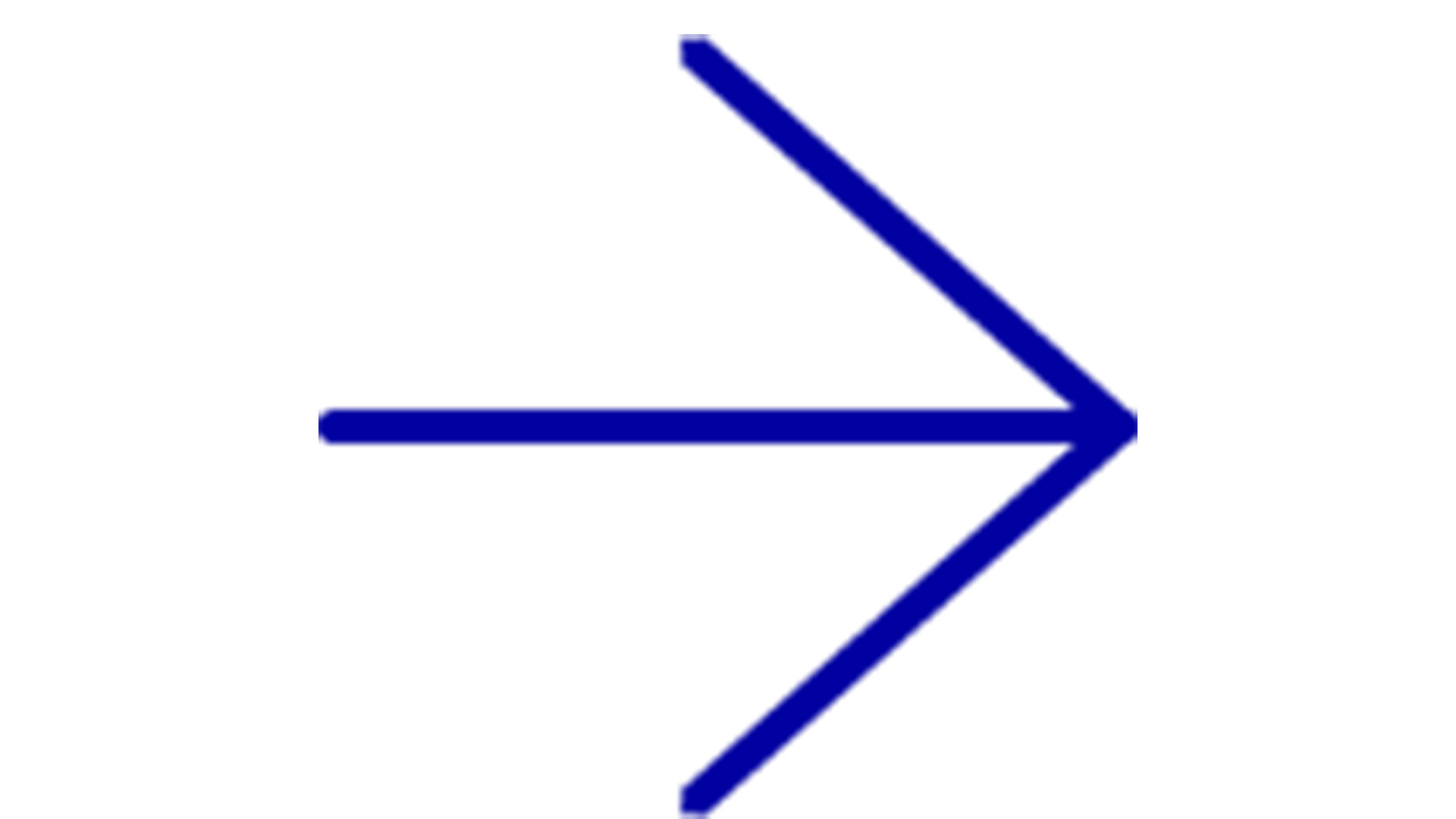 Send in your application
Use the form below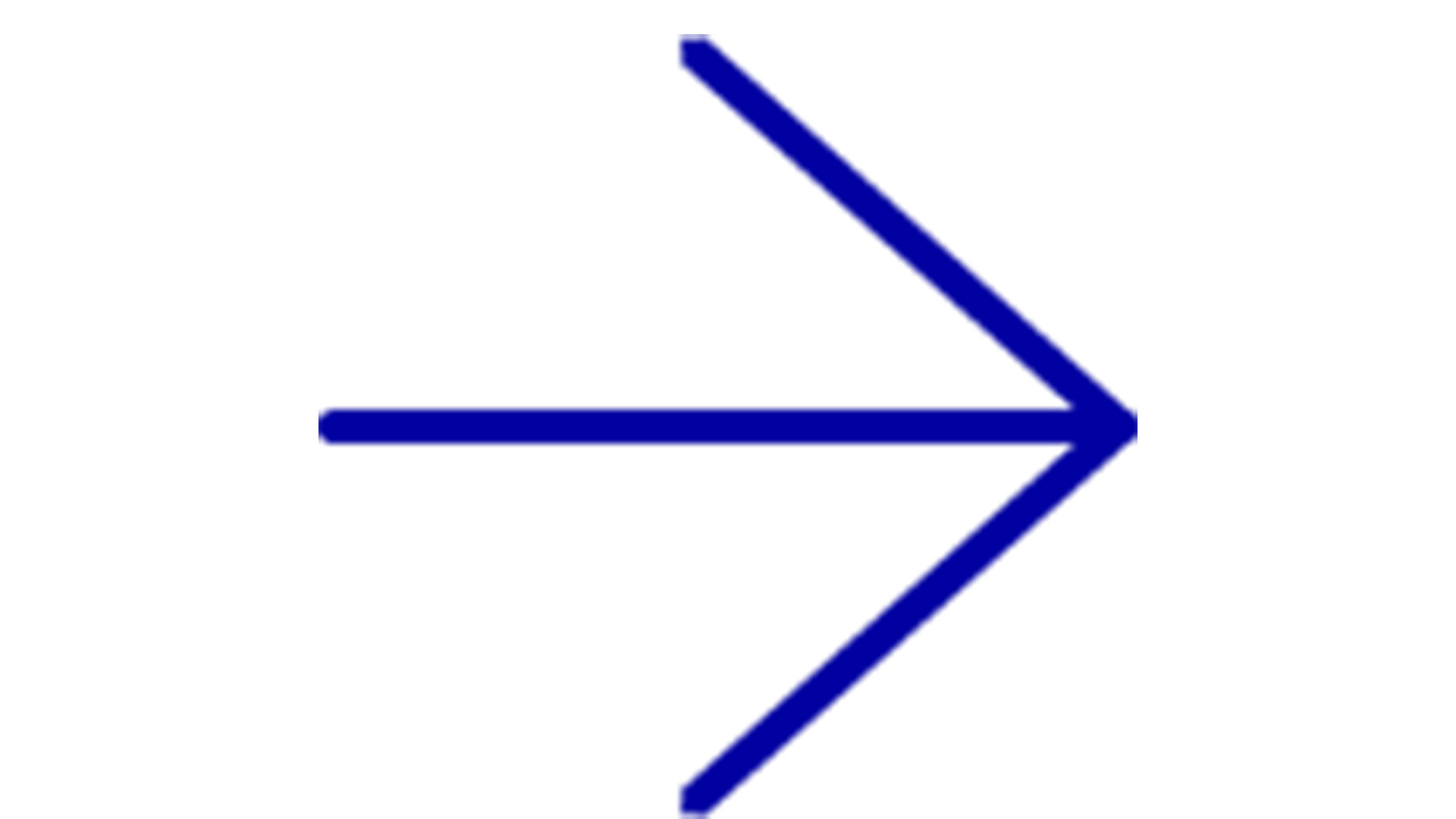 20 days before the event
Closing of the application round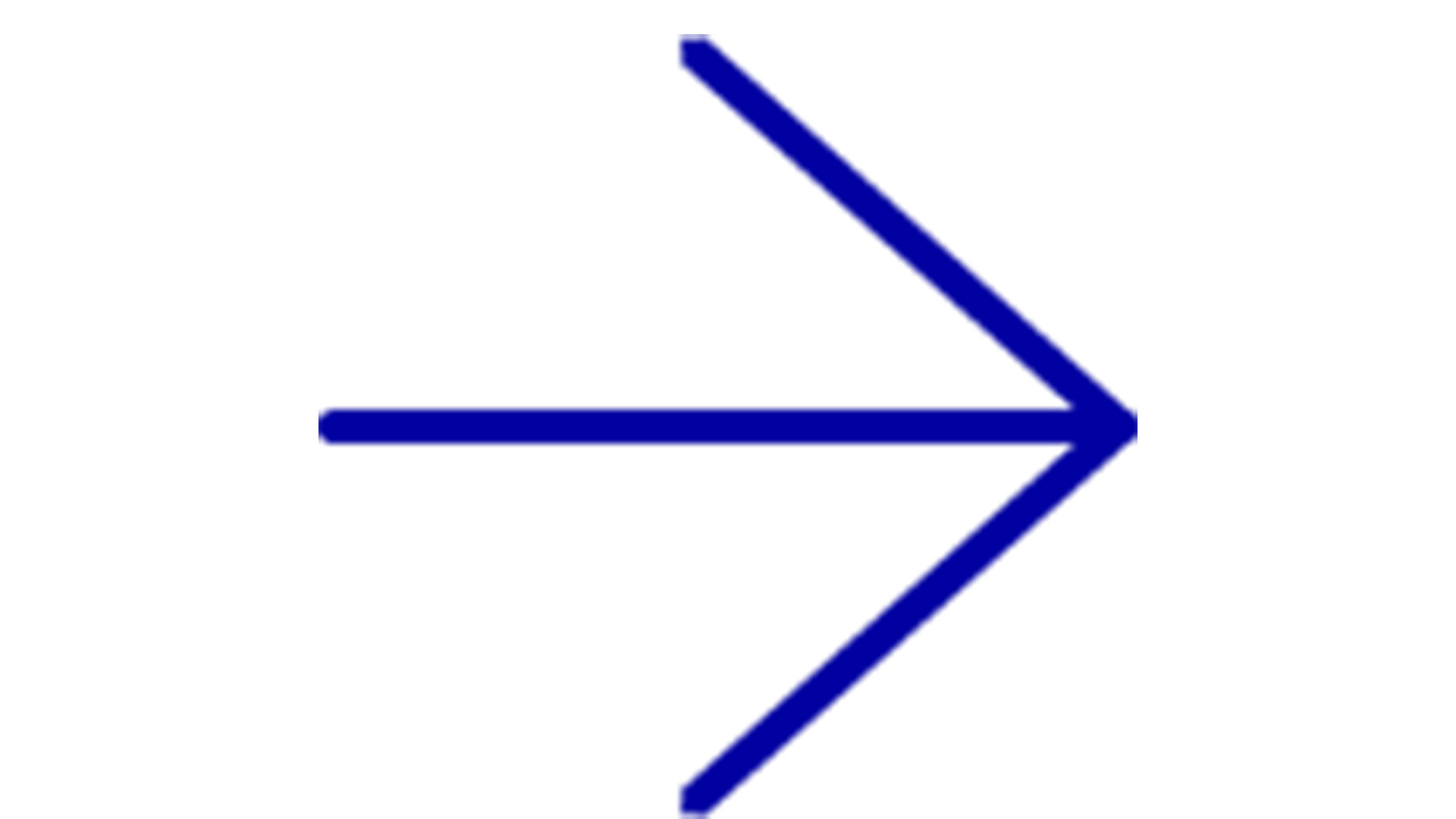 10 days before the event
Response to your application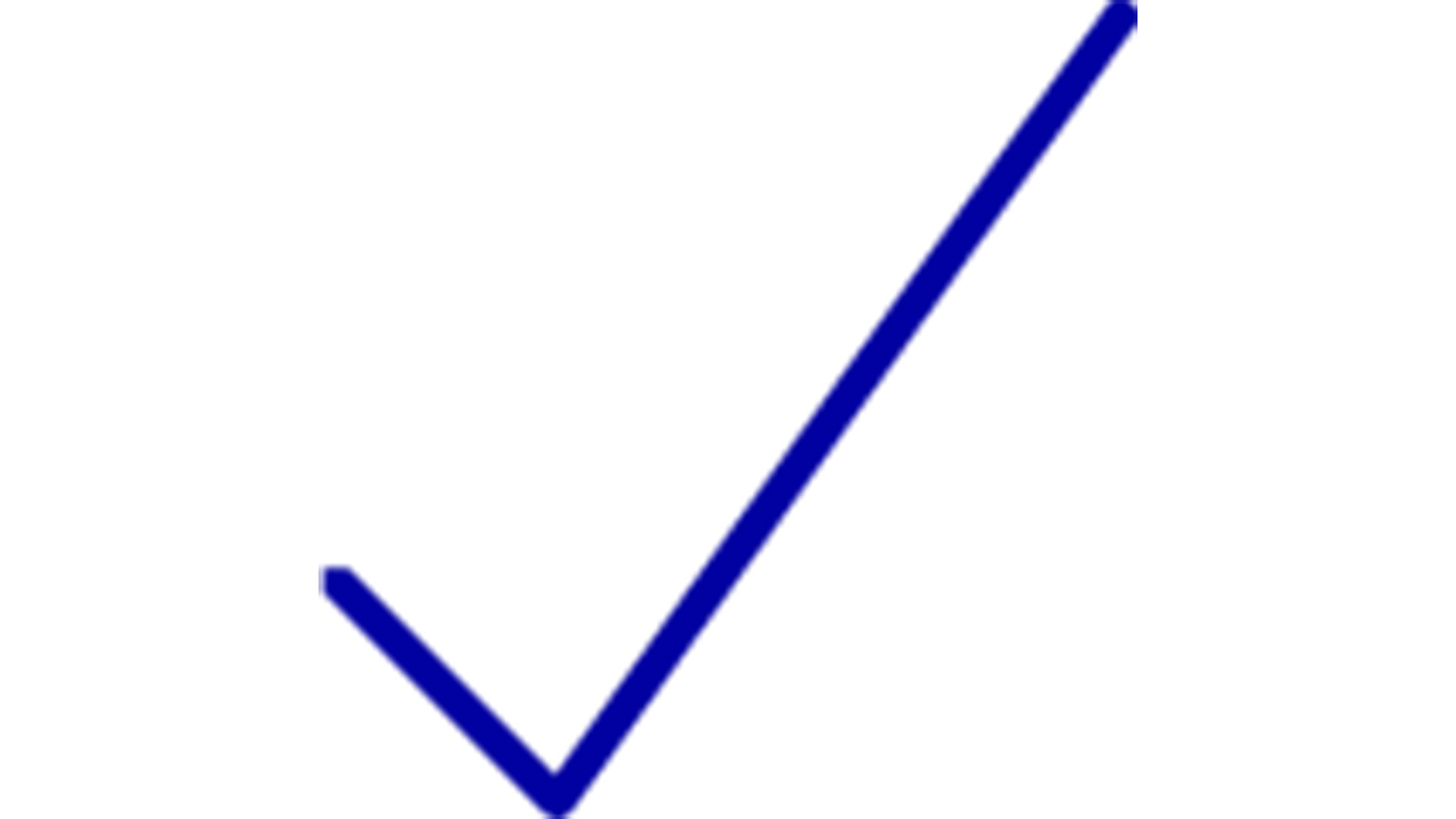 Startup Match takes place
Event at Nordea's headquarter